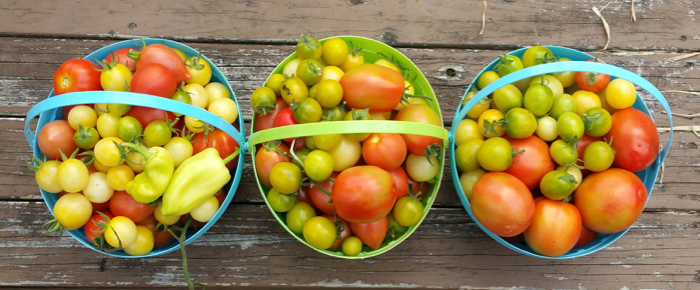 Heirloom, Non-Hybrid, Non-GMO Tomato Plants.
Grown in Maple Valley, Wa
We are not organic certified, but follow organic best practices.
Due to the extremely cold and wet Spring, our plants will be ready between May 1st and May 14th (Mother's Day Weekend.
Prices will be added soon (May 2017) for the 2017 growing season.
Varieties:
Siberia
Black Vernis