Handcrafted in Maple Valley, Washington, with beeswax from our hives.
Cocoa Butter Lip Balm
No scents added. The delicious aroma and taste of cocoa butter, beeswax & coconut oil.
Ingredients:
Organic food grade cocoa butter, beeswax (sourced from our farm), and organic virgin coconut oil.
$ 2.00 per .25 ounce jar
Peppermint Lip Balm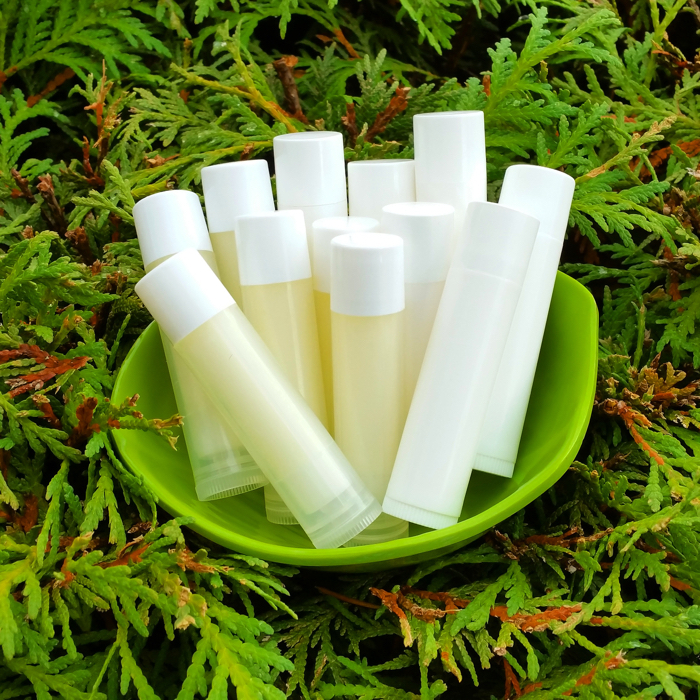 Ingredients:
Soybean Oil, Bees Wax, Sunflower Oil, Cocoa Butter, Shea Butter, Tocopherol Acetate (Vitamin E), Aloe Vera Gel, & peppermint essential oil.
ALLERGEN NOTE: CONTAINS SOYBEAN OIL.
$2.00 per tube.
Disclaimer:
If this product causes skin irritation, discontinue use immediately.
All our products contain NO tree nut oils, and are created in a nut-free store due to our youngest son's severe allergies.